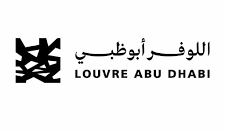 Working on the opening of the Louvre Abu Dhabi reminded us again of some of the key questions raised by the changing news environment.
Where is the audience?
This was an event that got the global media excited as one of the world's greatest museums allowed its legendary name and reputation to extend into the Middle East. Getting live video of the inauguration – which involved many VIPs including both the President of France and the Ruler of the UAE – out to news channels on traditional and new media around the world was a vital part of the launch plan.
By reaching out to the international broadcast news agencies as well as to key target stations we were able to ensure that the story was distributed by satellite as it happened, making it available to both TV and web channels on an equal basis.
How do you reach the world's broadcasters?
I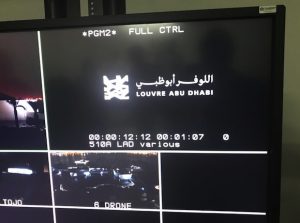 t may not be obvious, but individual broadcasters are not always well equipped to distribute stories – even those they are covering exclusively – to other broadcasters around the world. Any channel can make a production technically usable by other broadcasters but their normal focus is on producing and delivering content to their own audience. This means they may not have the contacts and experience required to communicate with the world's media and organize the necessary satellite feeds.
For this story, our relationships with broadcasters and news agencies, together with our experience of arranging satellite paths that can reach around the world, allowed us to maximise live access to the story as it unfolded.